DJl's Smallest Camera Drone
with a 1-inch Sensor
Capture your world with stunning quality and advanced safety features. DJI Air 2S is the ultimate companion for aerial photographers on the move.
Are you ready to fly your Mavic Air 2S?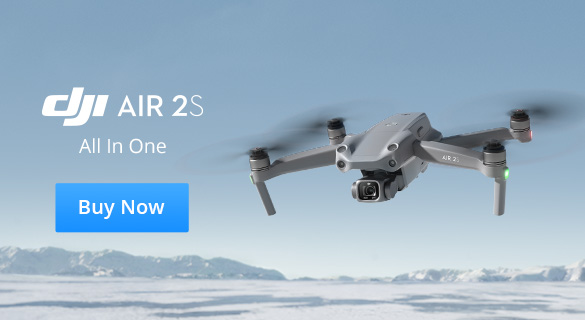 Dji Air 2S shooting aerial footage flying high above the snow
Big World, Big Sensor
With a 1-inch sensor, OJI Air 2S delivers every epic
detall, even In complex 11gnt1ng environments.
Incredible 5.4K Video
Make the most of a 1-inch-sensor camera with resolution options like 5.4K/30fps video, and enjoy footage with stunning color and clarity.
Featured video from DJI about the Mavic Air 2s

Epic is Easy with MasterShots
The next evolution of QuickShots, MasterShots automatically give you the best shots in any location and a ready-to-share clip.
Video review of DJI Air 2S by the Verge:

Ready to fly your Mavic Air 2S?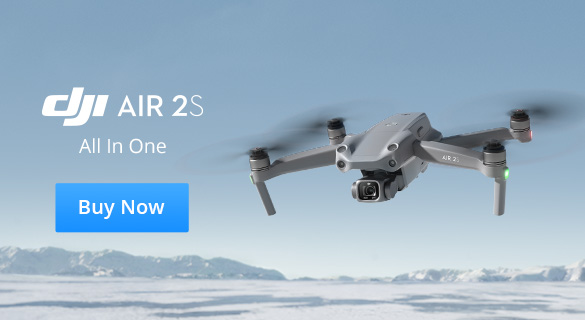 DJi Mavic Air 2 accessories including battery, controller, power system, usb connector and propellers.
Dji Mavic Air 2S – advertisement ad music
Rite Of Passage by Daniel Deuschle